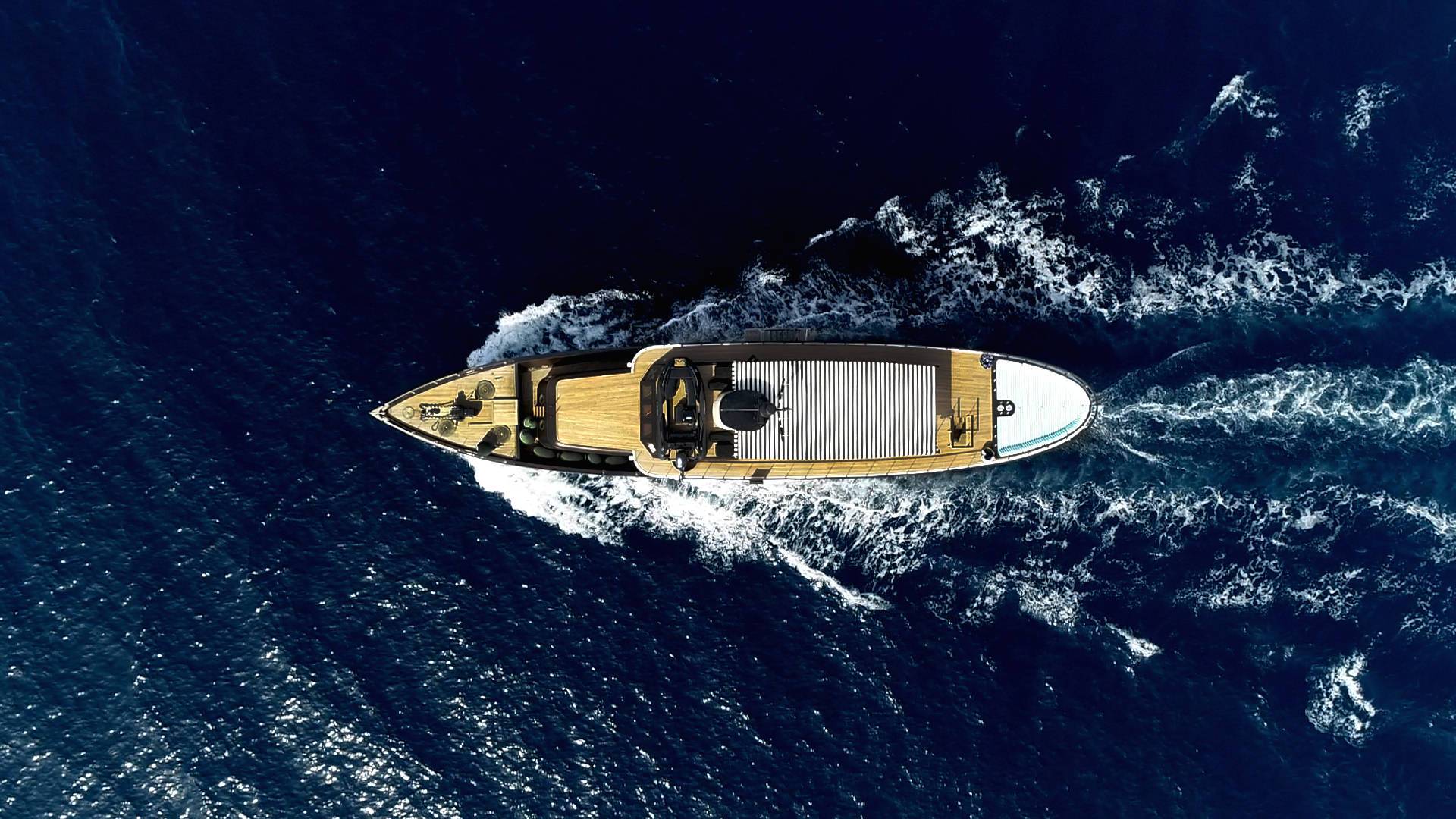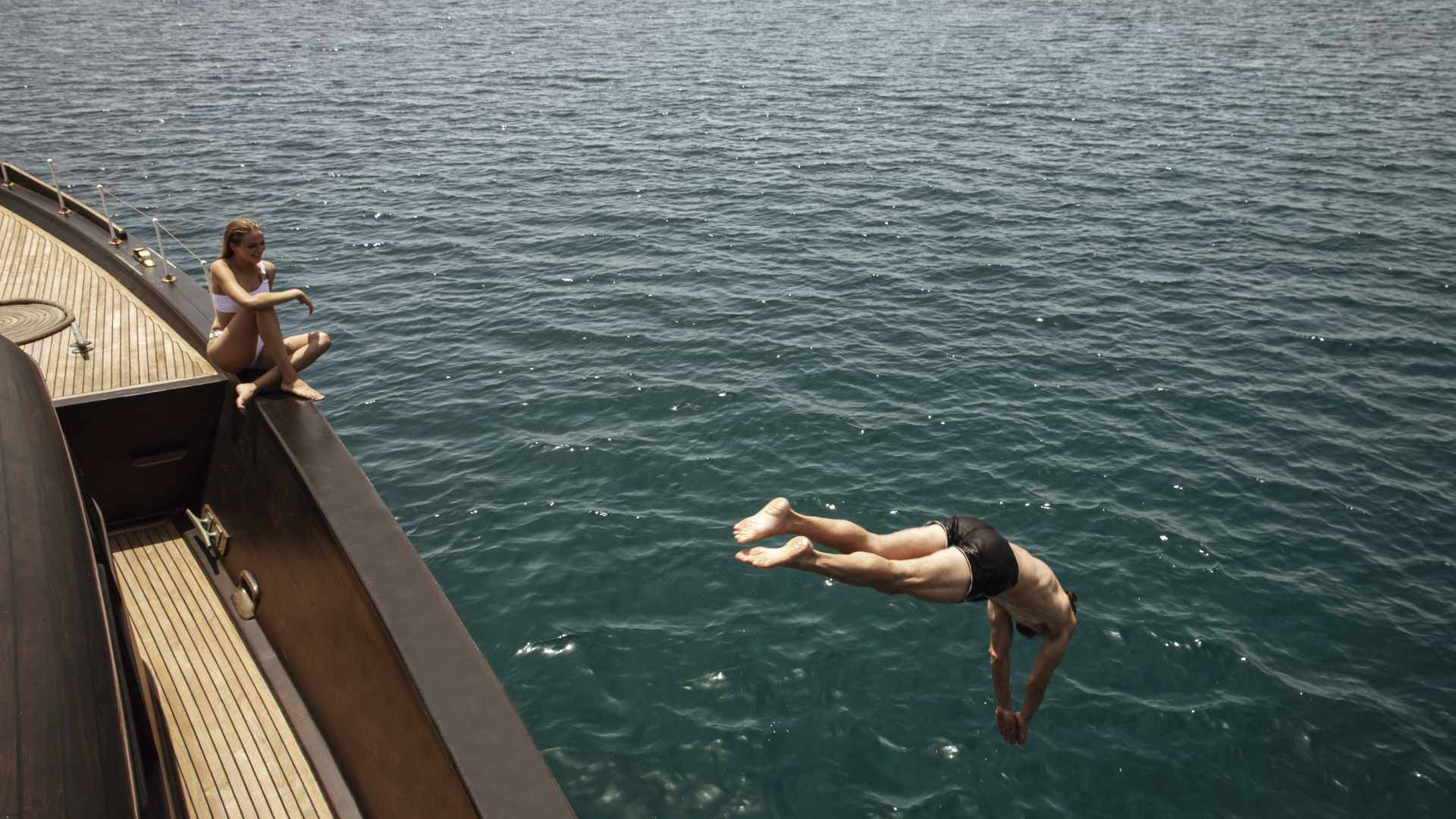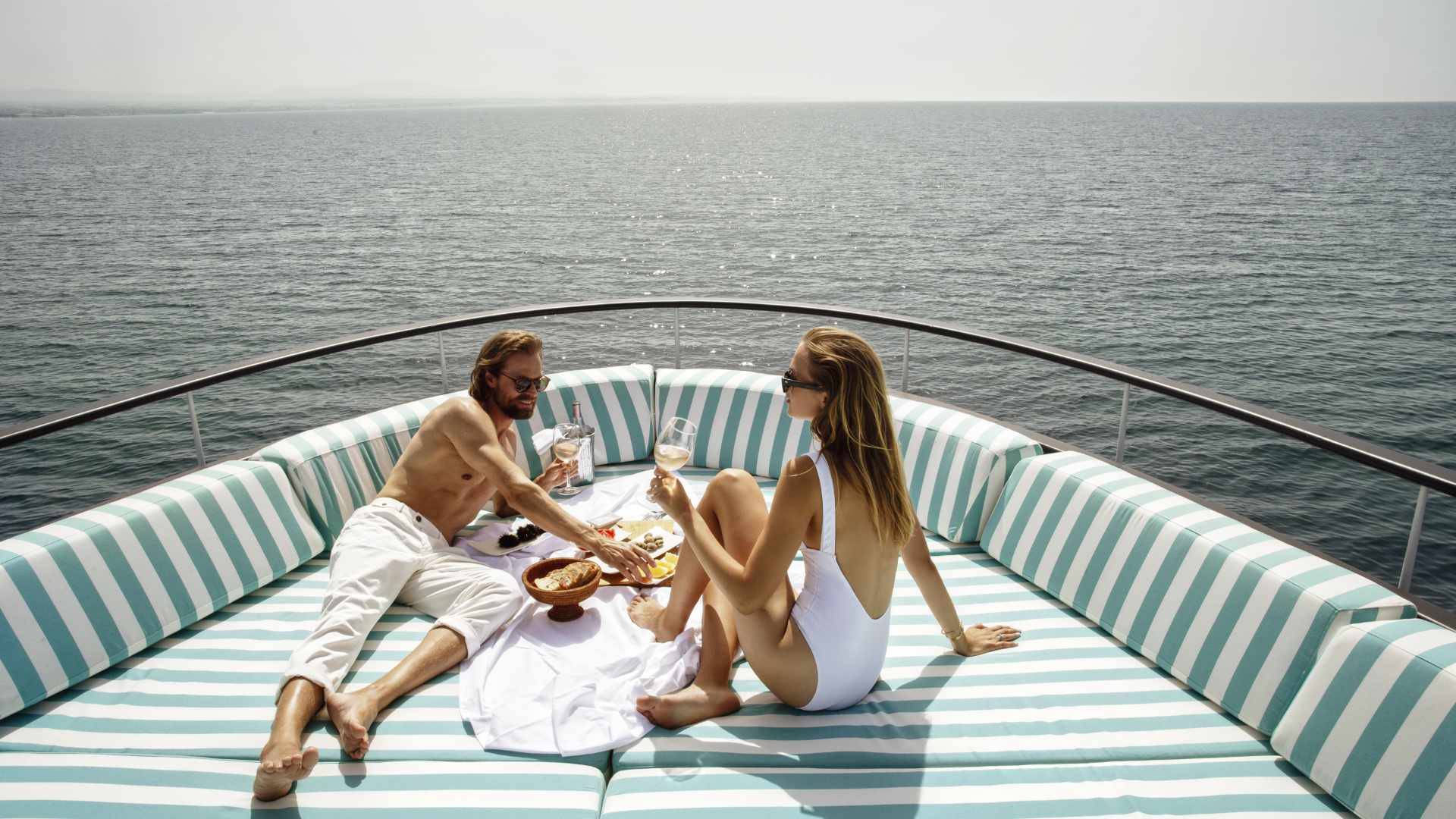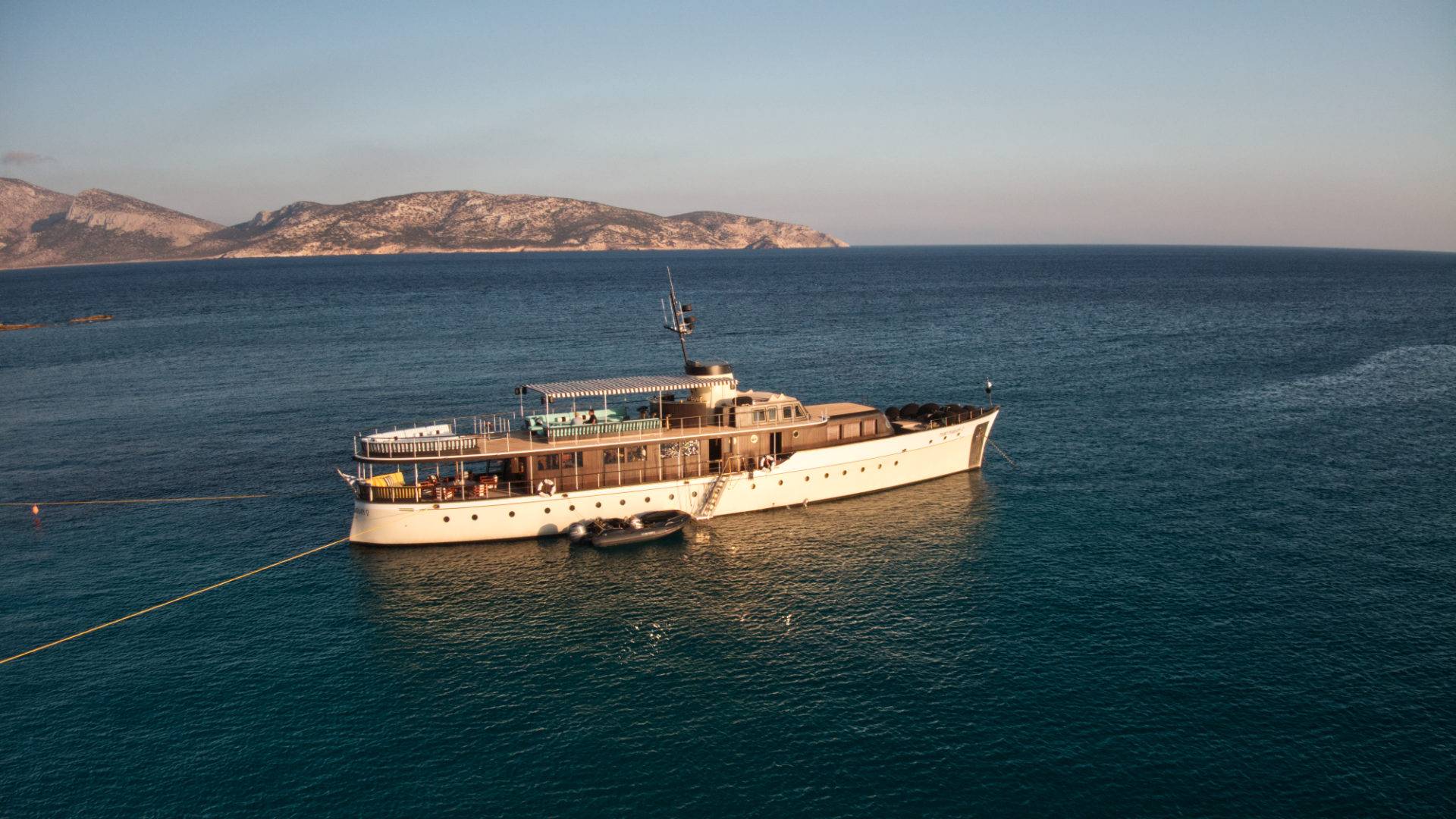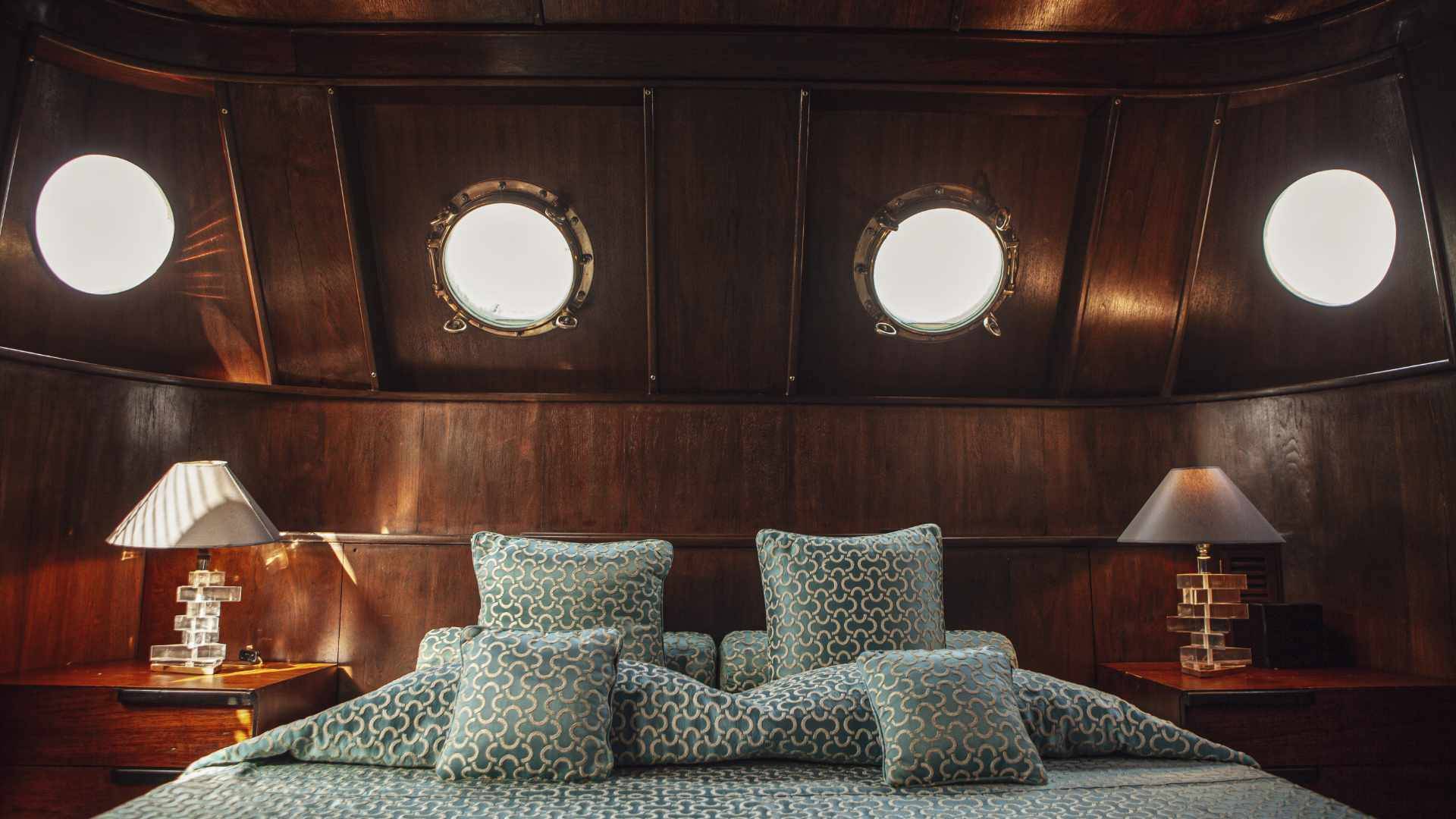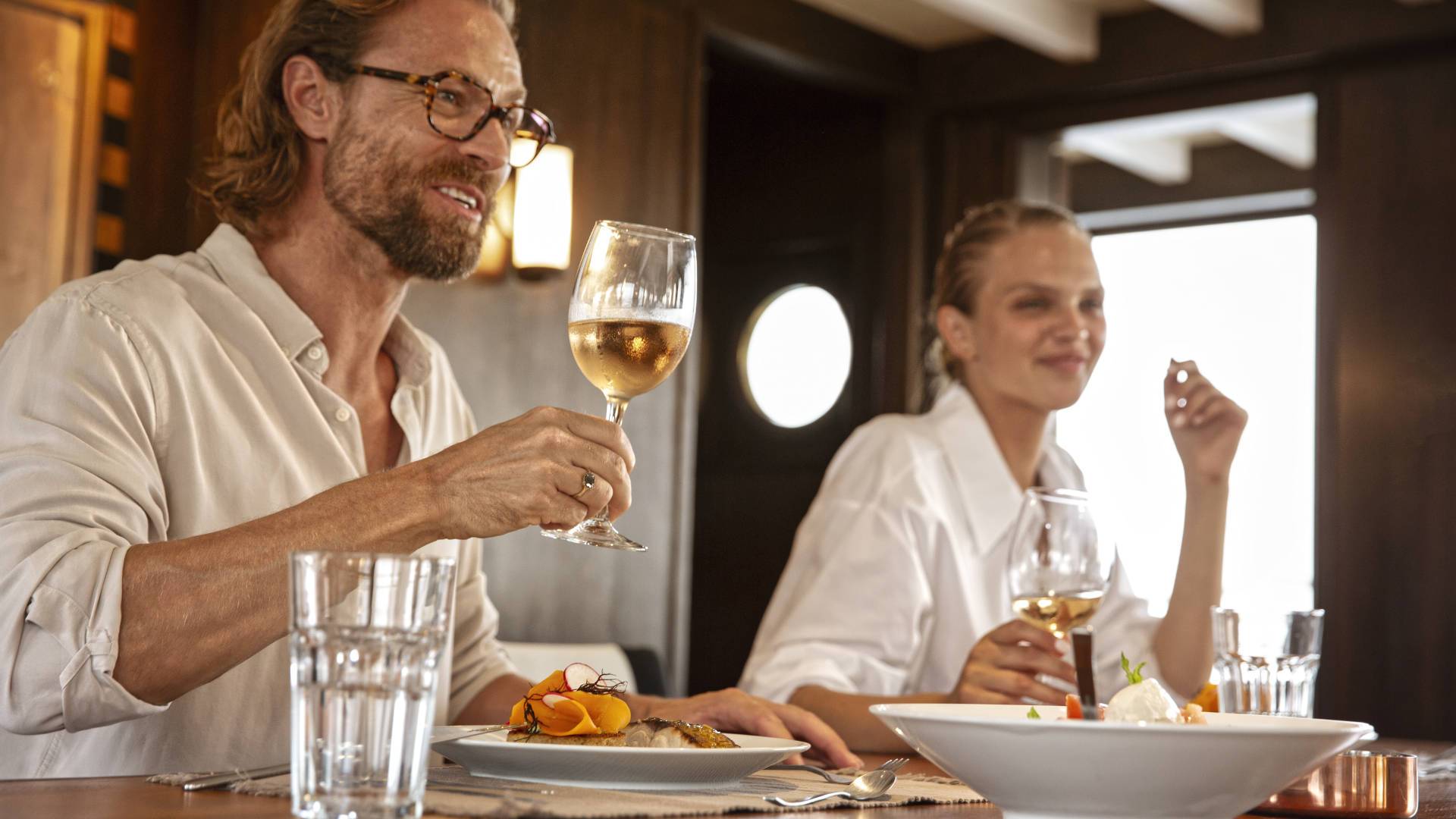 Full 1

Full 2
A unique classic yacht with a modern twist
Full 3
We'll take care of everything

Full 4

Full 5
Timeless styling, beautiful furnishings
and meticulous detailing

Full 4

TIMELESS ELEGANCE SINCE 1931
Built in 1931 and lovingly restored, Maid Marian 2 is available for charter throughout Greece during the summer season (May - September).
Beautiful Furnishings and Meticulous Detailing
Timeless styling, beautiful furnishings and meticulous detailing are featured throughout Maid Marian 2, allowing you and your guests to experience unparalleled luxury at sea.
With five double cabins (three ensuite), we are able to accommodate ten passengers onboard.
EXPLORE THE AEGEAN, FEEL THE MAGIC
Together we can create a personalised journey to fit your needs and desires.
With nearly 100sqm of uninterrupted upper deck space, we serve the finest wines, spirits, teas and coffees.
Wake up to your morning coffee and enjoy cocktails by sunset. Explore the Aegean blue, swim, drink, and have fun.
You and your guests can enjoy the snorkelling gear, two Seabobs and stand-up boards (SUPs) we have onboard, as well as our 5m tender.
Get in touch today to start planning your unforgettable experience onboard.
traditional recipes with inspiration
You and your guests can enjoy the culinary creations of our dedicated private chef onboard.
An Unforgettable Experience
Maid Marian 2 invites you to live a unique gastronomic experience, while enjoying the breathtaking views all the Greek islands have to offer.
Our six crew onboard will ensure that your stay is enjoyable and safe. This professional and dedicated team includes a steward, chef and housekeeper.
Built in 1931, and lovingly restored
Initially launched in New York in 1931 and christened Cleopatra, Maid Marian 2 was renamed by her new owner, socialite Mrs. Ruth Nash Bliss, in 1933 as a nod to her brother's luxury yacht, Maid Marian.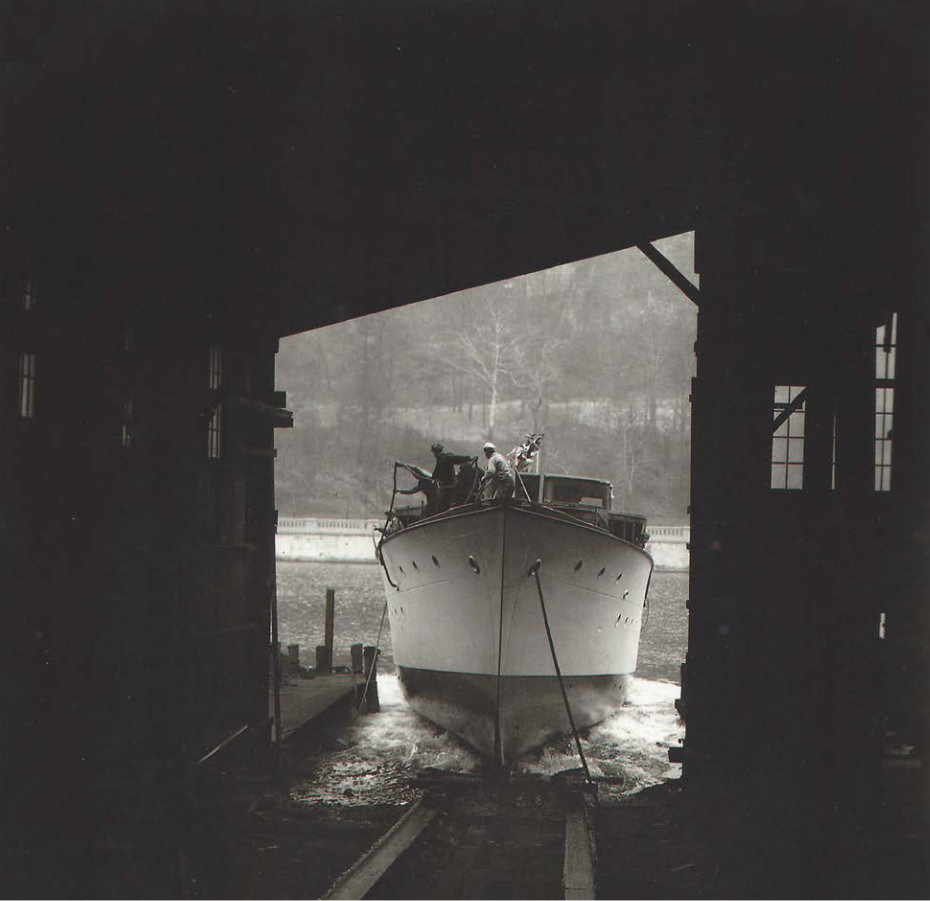 Maid Marian 2 has the distinction of having served as a patrol boat for the US Coast Guard during World War 2 before being moved to glittering Palm Beach, Florida upon Mrs. Nash's retirement. She continued to live aboard the stately vessel until the 1990s when the boat was brought to the attention of Adrian Zecha, founder and chairman of the renowned Aman Resorts. Together with a team of investors, Mr. Hecha purchased Maid Marian 2 and brought her to Phuket, Thailand as a fixture at the world-famous Amanpuri Resort.
In 2007, Hollywood film director Roland Emmerich began his love affair with Maid Marian 2, having chartered her during a memorable trip to Thailand. Upon making the yacht his own, Emmerich commissioned the eminent British designer, John Teall, to complete a dramatic refurbishment, returning Maid Marian 2 to her original glory.
Today, Roland Emmerich shares his love of this magnificent vessel with discerning travellers like you.
Originally known as Cleopatra, she was launched in 1931 in New York.

Communication & Navigation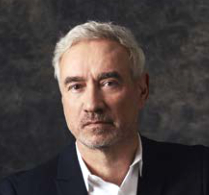 When I first was introduced to Maid Marian 2, I instantly fell in love with her. Over the last 15+ years, she has been the central focus of many memorable holidays for me personally, as well as for my friends and family.
There is a magical feeling once you set foot on Maid Marian 2, which only intensifies once you set sail. The crew onboard will make you feel relaxed and at home, providing top-level service for you and your guests.
With the stunning backdrop of Greece and the azure blue Aegean, I am sure that you, your friends and family will enjoy making memories aboard this unique and luxurious classic yacht.
For press and media
enquiries